I hummed and hawed over this #Blogtober14 prompt a bit because I couldn't quite pin down the one thing I use to keep myself looking like a hottie and can't live without. For 2 reasons. Number 1 is because I don't have the opportunity to really flex my beautifying routine all that often since I work from home and can usually be found unshowered and wearing sweat pants. Hardly glamorous and untouched by beauty products. Number 2 is because when I do get all dolled up, it's pretty much a full out mask … or as Jenna Marbles likes to call it, a hot girl disguise.
I was going to say mascara because I feel naked without it. I love trying different brands with various wands and formulations. A few months back I got to try the Lancome Grandiose Mascara which was very nice indeed! A lot of bloggers and YouTubers seem to like Maybelline's Lash Stiletto so I may pick that up next time I need to replenish my supply. I've also heard amazing things about Younique products so I'd love to give them a whirl!
As I was getting all excited over mascara I realized what my true can't live without beauty product is. Dry shampoo. Let's be honest here, it's a lifesaver. I mentioned above that showering daily isn't always the way things go around here so dry shampoo is the cat's meow in my eyes. So at least when I feel like I'm a greasy dirtbag, I don't look like one. Well, most of the time anyway!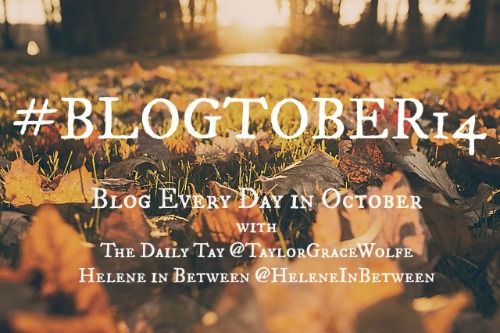 This post may contain affiliate links. See here for more information.