This is actually yesterday's #Blogtober14 post prompt but I liked it so much that I decided to carry it over to today. I absolutely love everything fall and food is a big part of that. We just celebrated Thanksgiving here in Canada this past weekend so there was no shortage of good food to be had! It's a pregnant girl's dream!
I have made various versions of this recipe so I knew the basics but I always like to look things up on Pinterest for a little secret ingredient of favorite trick that people use. For our dinner this year, I used a classic apple crisp recipe from Ducks 'n a Row. Of course I forgot to take a picture of my own finished product but I've included the original image. Click on it to go to right to the recipe!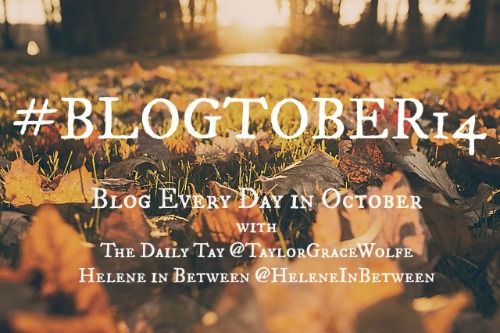 This post may contain affiliate links. See here for more information.