Yesterday was quite a busy day here and since I'm not on the ball as much as I'd like, I didn't have a blog post scheduled ahead of time. Oops! Oh well, moving on!
If you're my personal Facebook friend, you've already seen this picture but I wanted to share it here too because that's what bloggers do! This little boy was so wiggly and fun during his photoshoot!
I am always so amazed at modern medicine, particularly where pregnancy is concerned since that is what I have the most experience with. Yesterday was the 3rd time I got to see this sweet boy and it never gets old. I had an amazing tech at St. Joseph's Hospital and got to experience their newest ultrasound machine and it was just so much fun!
He was very active and cooperative the whole time and seemed to enjoy putting on a little show for us. He must have known he had an audience! Everything is absolutely fine with him and he looks happy and healthy and is growing well in there which is so nice to hear. It made me so excited for him to come out and play with his big brother! February seems so far away but I know it will be here soon enough and I don't want to wish any of my time away with Ben.
Onto today's #Blogtober14 prompt from Helene and Taylor which is actually something I touched on during my last pregnancy and I'll just spin it to apply to my current situation!
Pet Peeves During Pregnancy #2
People comparing this pregnancy to my last, then assuming that this baby is a girl since it's so different. All pregnancies can be different, regardless of the sex of the baby.
Not being able to drink a whole bottle of wine after a particularly difficult day with a spirited toddler.
I don't think I'll ever get used to people being all up on my belly!
My belly growing SO MUCH FASTER this time! I found out I was pregnant and it was like BAM!
People assuming we will have 3 children just because we will have 2 boys. We don't even know that yet. What if we like having 2 boys and it feels right? Leave the planning of our family up to us, mkay?
The constant guilt of knowing I won't be able to spend as much one on one time with Ben after this baby is born.
Feeling bad for feeling guilty about the above, because I know how wonderful it will be for him to have a sibling.
Not having as much energy or mobility now that I am becoming larger to run around and play with Ben.
I'm sure I could keep going, depending on my mood!
If you have had more than one child, did you have any pet peeves that were specific to a second pregnancy? Leave me a comment!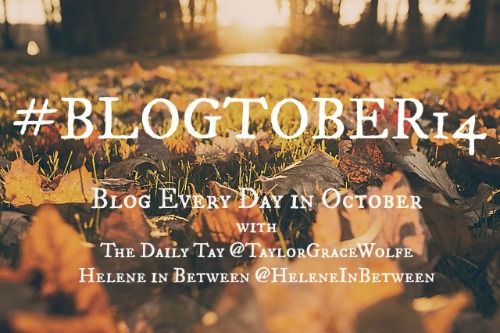 This post may contain affiliate links. See here for more information.