I love today's prompt for #Blogtober14 because it made me laugh. Almost enough for someone to pee their pants … but more on that later. Helene and Taylor asked us to write about our best or worst vacation and honestly, I've had a lot of really awesome vacations so I couldn't pinpoint just one and say that it was the best! Las Vegas was great because we got engaged and Mexico was wonderful because it was our honeymoon but I couldn't pick just one. I could, however, choose a WORST vacation ever!
Allow me to take you waaaaaay back to 1996. To give you an idea of what was happening in the world, I can tell you that the summer Olympics were in Atlanta, Georgia, the Macarena was all the rage, Charles and Diana got a divorce, Ebay began and Dolly the sheep was born. How old do you feel if you remember all of those things?!
Aaaaanyway! My parents liked to take us on vacation at least once each summer and we loved it. It was often camping somewhere in our sweet two-room tent where I slept in my Little Mermaid sleeping bag. I was still in elementary school, and had my trusty Game Boy with me for the long car ride from Saint John to Quebec City.
It was all going pretty great. Until the torrential rain came while we were in the middle of the Plains of Abraham, then we had to buy all new clothes (I bought a shirt with cat butts on it for some reason) and change in the back room of a tourist shop, we lost our car and walked for 2 hours before we found it, and oh yeah … the Saguenay River flooded. Did I mention we were staying in a tent?
After we finally found our car and went back to our campsite, our sleeping bags were floating in the tent. Everything was drenched, including our enthusiasm. We were scheduled to drive to Montreal the next day and had tickets to see the Montreal Expos play but, needless to say, we never made it that far. But of course, like on every bad vacation, all of the hotels were full and we were told at each one that there was no room at the inn. We did finally find one but had to get 2 single rooms for the 4 of us which were more like closets than bedrooms.
The next morning we packed all of our soaked possessions and hightailed it home. I don't think anyone said a word on the whole drive home. As soon as we walked in the door at home, my Dad dryly muttered "Well that was fun." And my Mom laughed so hard that she peed her pants. True story. Sorry Mom.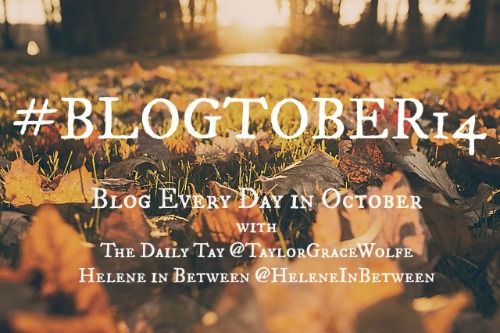 This post may contain affiliate links. See here for more information.